You are on the right portal! You can place your casino, gaming, gambling, betting articles on the pages of the most read news portals of the Hungarian internet market.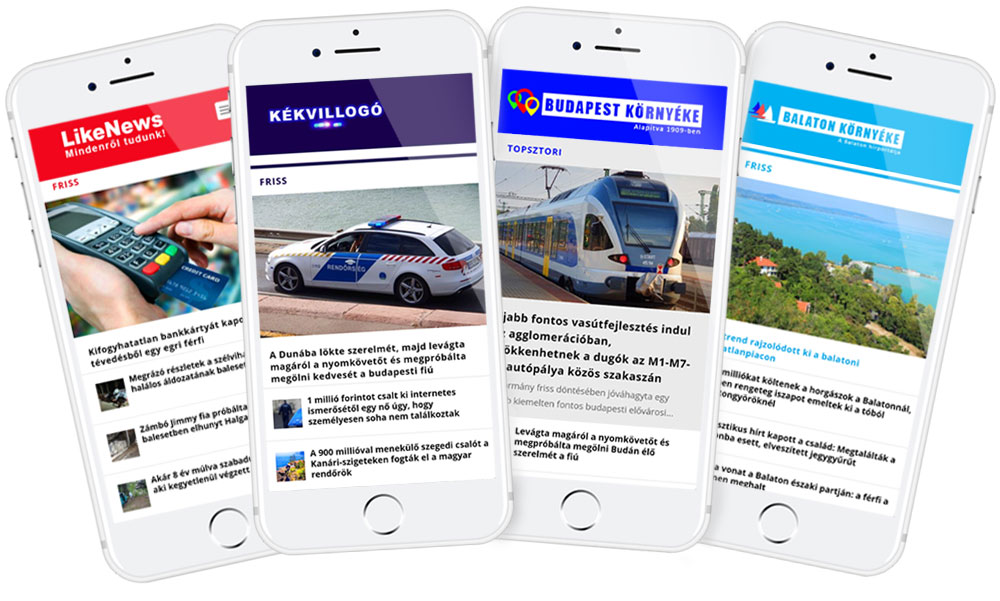 Your article will be in the best place! You will be on the front page!
Prices
---
Seo articles (on all portals, only with prepayment)
1 article: 120 EUR
Discounts:
When ordering 2 articles: 100 EUR/article
When ordering 4 articles: 80 EUR/article
When ordering 6 or more articles: 60 EUR/article
In the case of pre-orders, you can follow the status of the orders online
---
Insert link
1 link insert: 60 EUR
Discounts:
When ordering 2 link inserts: 50 EUR/link
When ordering 4 link inserts: 40 EUR/link
When ordering 6 or more link inserts: 30 EUR/link
---
What do we offer?
The link of the articles on the main page is guaranteed to be available here for 30 days, after which we will never delete the article
Dofollow links
We leave the content of the article up to you, but it should be interesting
These kind of paid articles are placed in the "Program" category and there is an "x" at the end of the article. Like this article.
What do we ask for?
The full article and a photo (photo size: 1000×601 pixels)
Any number of links can be placed in an article
A maximum of one photo and one embedded content can be included in an article
Please send the articles in world format, the corresponding words must be linked
What is the schedule?
Write an email in which you send the article you wish to publish. ([email protected])
Enter your billing information in this first letter
We will send you the invoice
When the money reaches us, we will activate the article
We do not send viewing links. Due to the customer's mistake, we only repair once free of charge
Important:
We only publish articles with prepayment
We only accept bank or Wise transfers
If you have any questions, contact us: [email protected]
Would you like to publish other content for us? Click here!